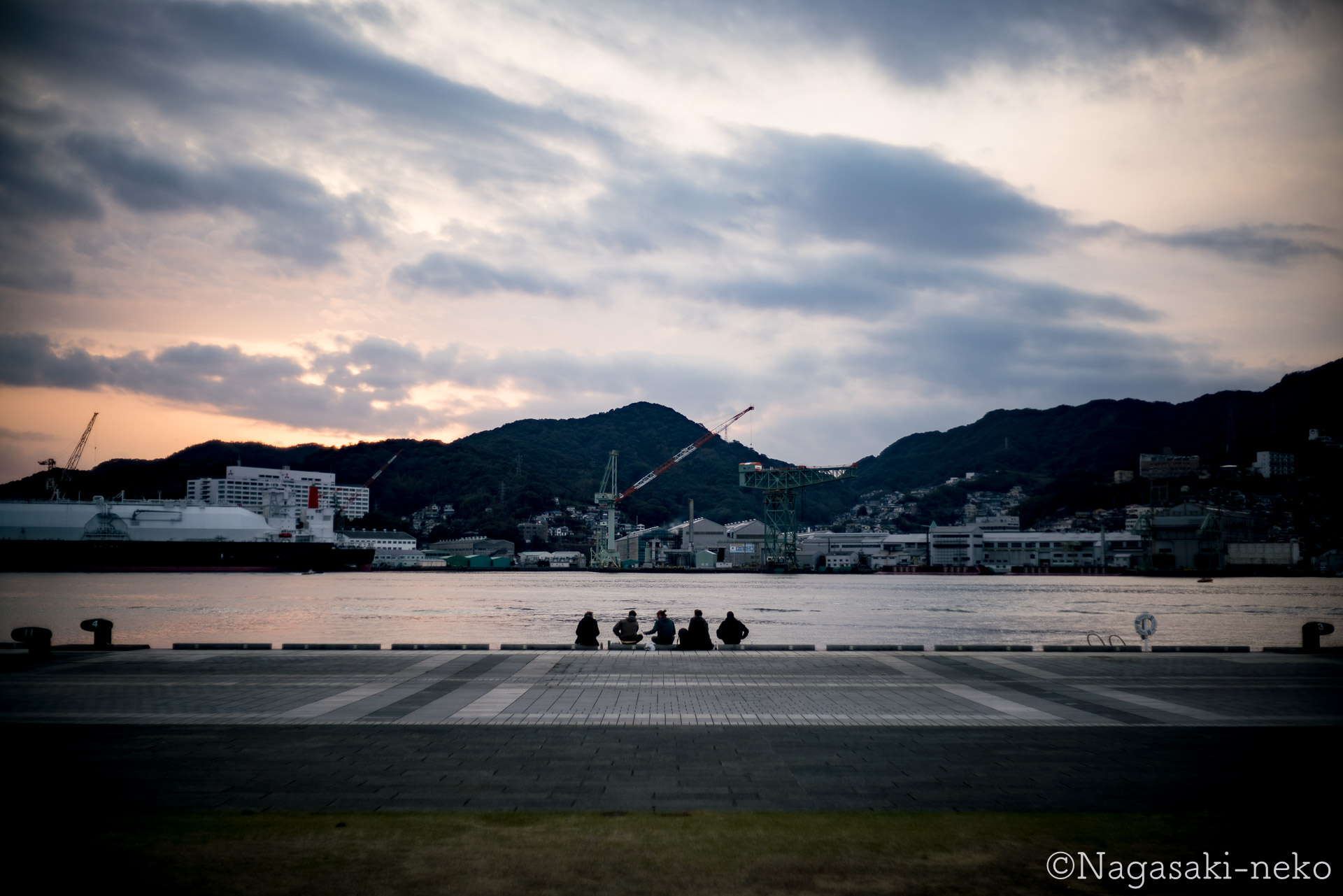 Attractions and Features
Mizubenomori Seaside Park is the one of the landmarks of Nagasaki port.In the center of Nagasaki City, it is a park that is widely loved by citizens, such as various event venues.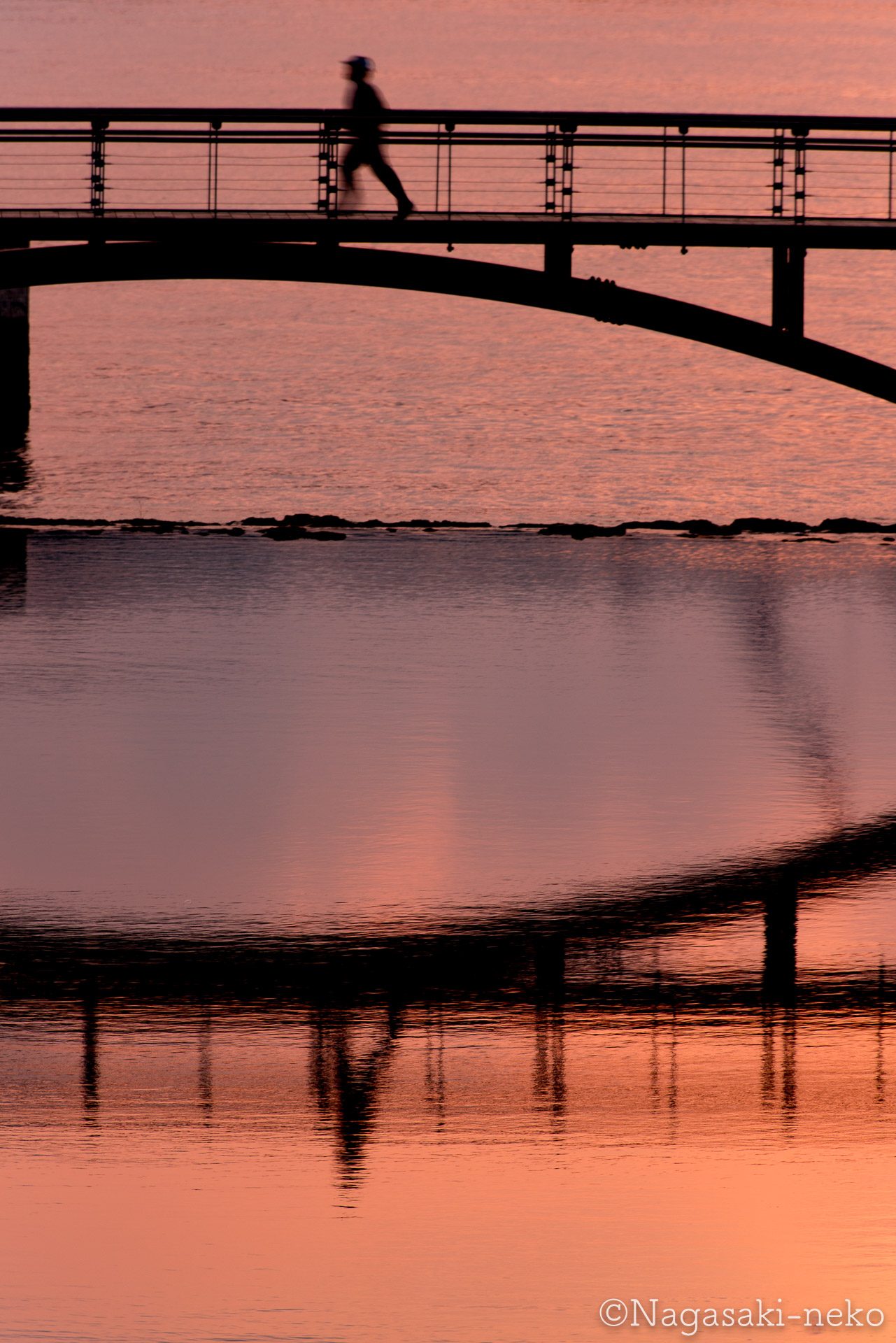 The giant cantilever crane of the World heritage and the Mt. Inasa can be also enjoyed on the opposite shore, and about one hour before and after sunset is especially beautiful. This "Magic hour" is strongly recommended!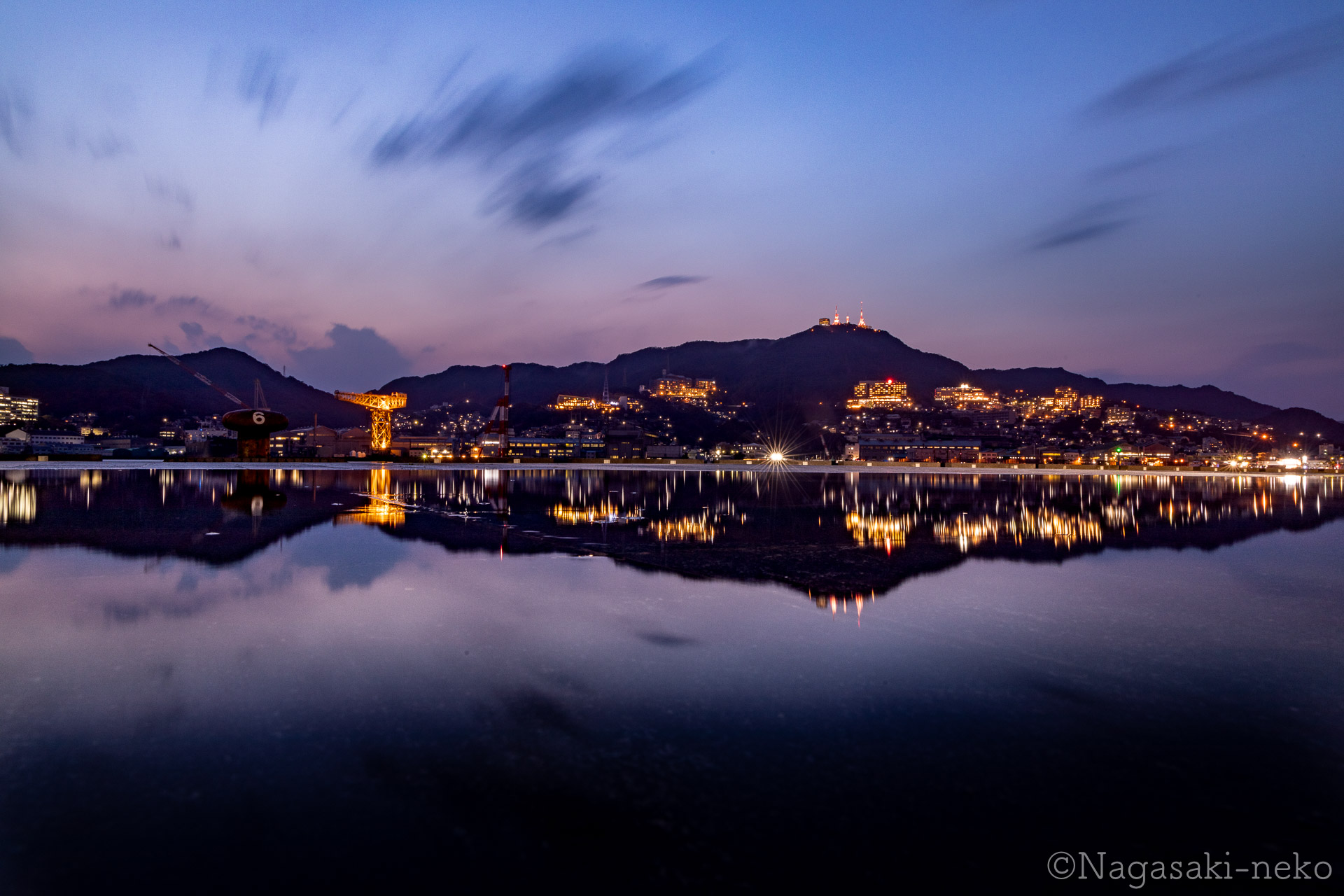 The luxury liner that often enters the port of Nagasaki can be enjoyed up close from here, and it is dynamic and worth seeing to rotate the hull greatly especially when departing.The departure time is about 30 minutes. You can enjoy just watching the boat.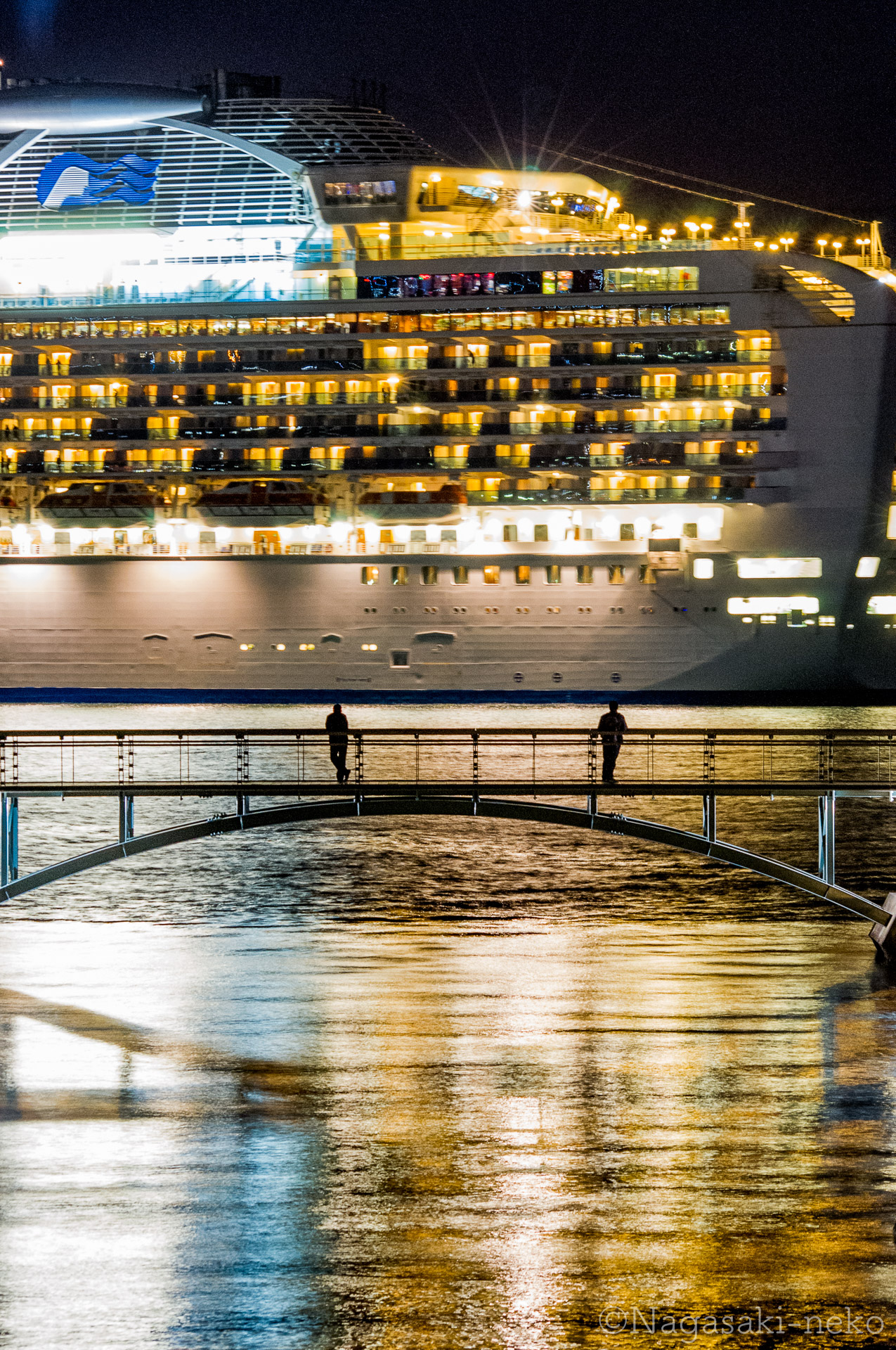 Traffic access

Take the Nagasaki electric orbit "Ishibashi" line and drop off at the "medical Center station".It is about five minutes ' walk from there.
---

The city centre is just one meter away.Taxis are also around the park, so it is safe to return your hotel.
---

It is a few minutes ' walk from Nagasaki Shinchi Terminal, which is the Nagasaki bus terminal.
---

There is a parking lot in the south and north of the park, which can accommodate 38 cars.It is very reasonable for the city, so I recommend that you use it.If the event is full, go to prefectural Tokiwa parking lot nearby.
Useful Links
Google Maps