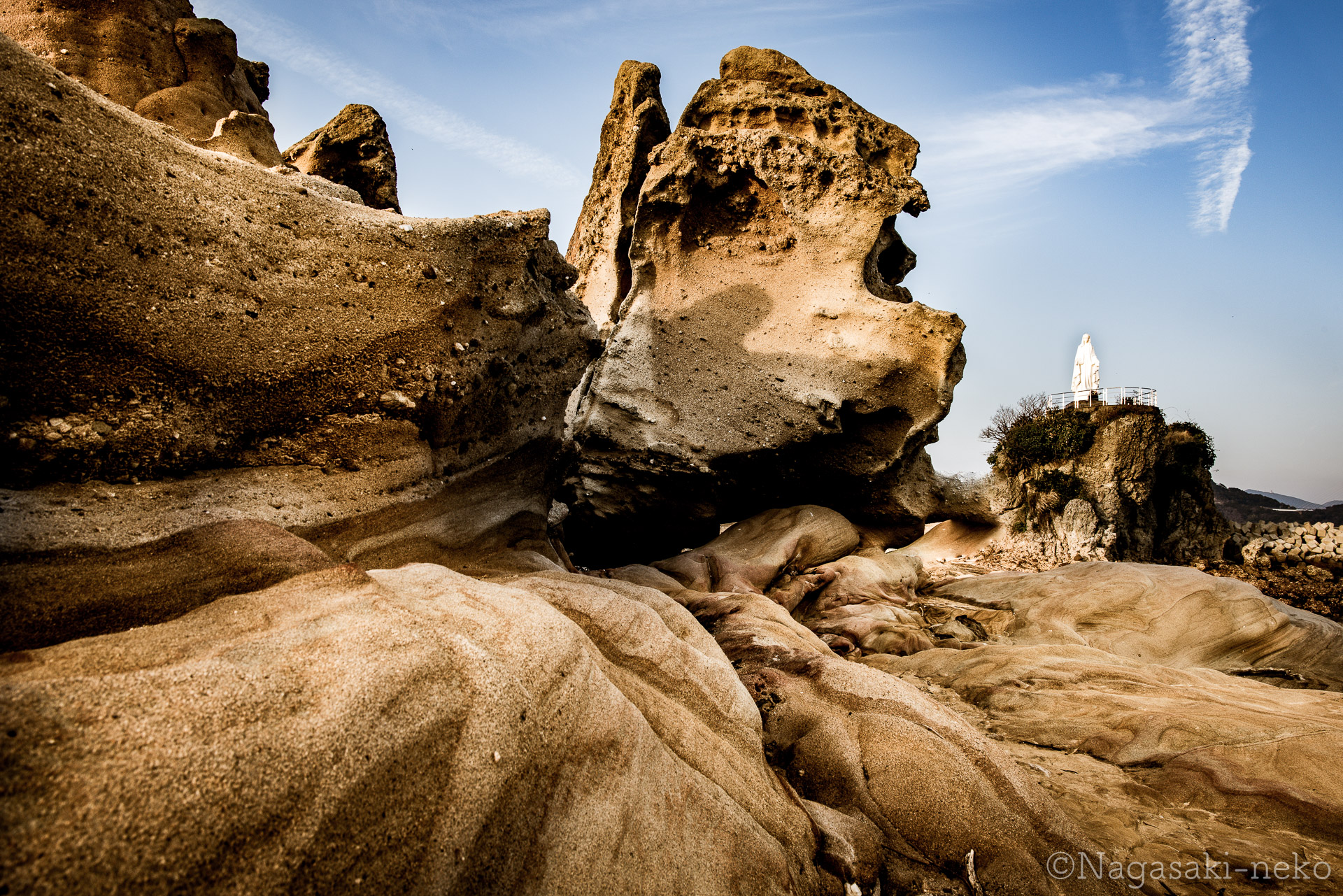 Attractions and Features
The Kamino-shima Island, which means "Island of God", in the western part of Nagasaki City. It can be visited by car because it is not a remote island but the land continuation. This is my favorite place in Nagasaki city.
A large Maria statue is set up at the tip of the cape which can overlooking Nagasaki port, and it prays for the voyage safety of the coming and coming ship.(Top picture Right back)
There is also a Petit beach, the most beautiful of the water quality in Nagasaki City!It is a region where a leisurely time flows which does not get tired even if the water which is transparent is seen for a while.
In addition, there is a site of the flak base in the direction of hill, and it exudes a peculiar atmosphere.It is also a good hidden place of hydrangea.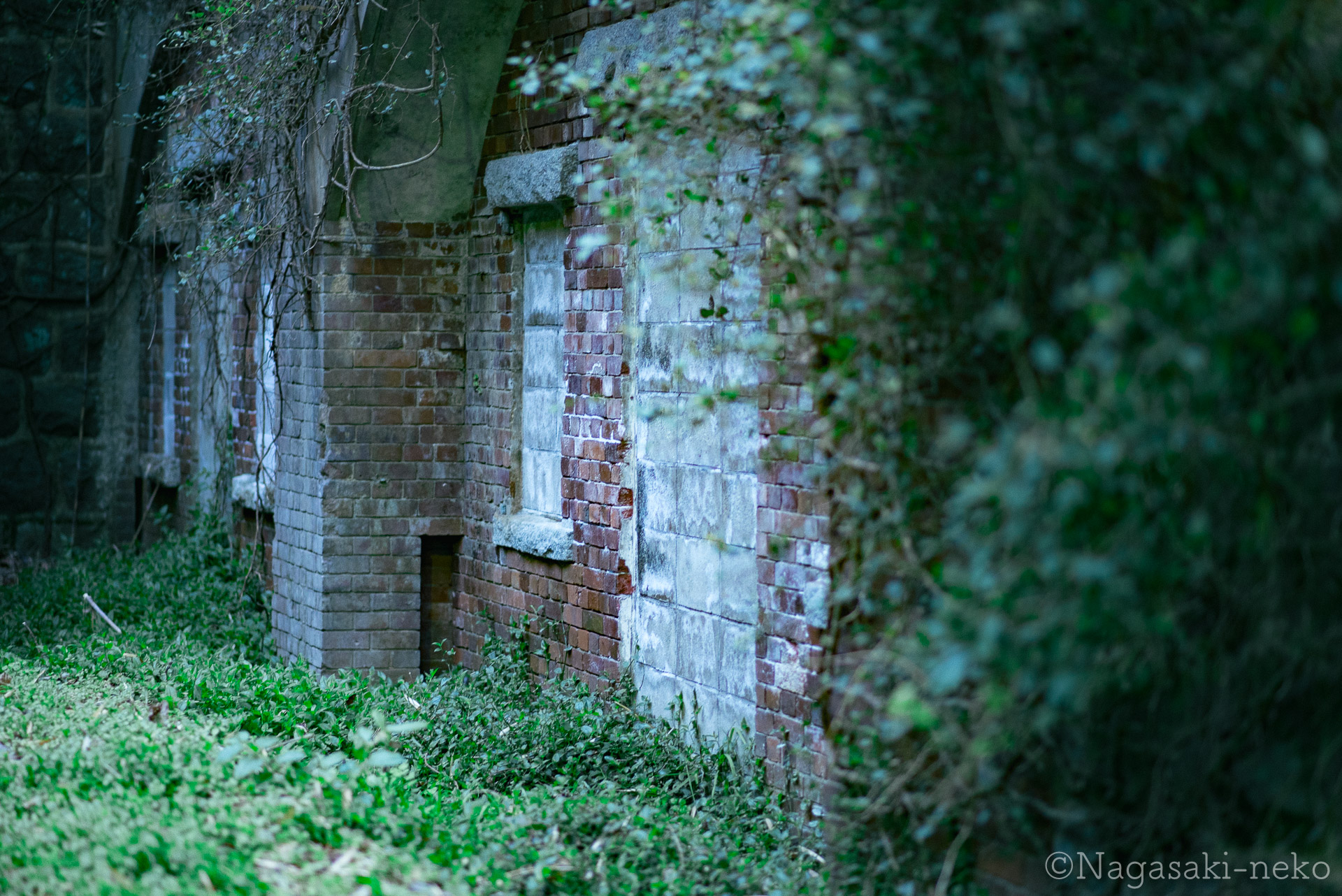 Traffic access

Both tram and JR are out of range.
---

I don't recommend it because it is a little far from Nagasaki city.
---

Take the bus to "Kamino-shima神ノ島" and get off at the Kaminoshima church. You can see the Maria statue from where you got off.
---

Recommended!There is free parking in Kaminoshima Island Park.If you are parking on the street, avoid parking spaces and park in a place that does not interfere with traffic.
Google Maps